Our Shipping Agency in Tunisia
About Us
Today, D'Alessandro maritime agency combines modern management and logistics structures to experienced and skilled teams to provide the best expertise and consultancy to its customers and partners worldwide : GNV - Grandi Navi Veloci, NYK Lines, Brointermed Lines, Wagenborg, Hanjin Lines, Hoyer, Bulkhaul, CHL among others.
D'Alessandro provides a wide range of services to its customers and partners including containers shipping, dry and liquid bulk, freight forwarding … The shipping agency in Tunisia customizes its services according to its customers and their demands totally adapting the service to the type of customer or good : from solid bulk and hazmar cargo to cruise ships and luxury liners. For each one of them, D'Alessandro respects and promotes the same standards of quality and commitment.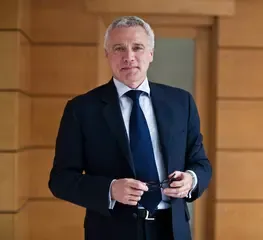 Company overview
Headquarters : « Espace Méditerranée » Zone Portuaire Commerciale – 2040 Rades – Tunisia
Branch Office : Immeuble le Bon-Père, Avenue du 1er Juin 1955 2060-La Goulette-Tunisie
Capital : 900 000 TND
Ticket Office : Complexe La Brise - Tour 7 - Avenue Habib Bourguiba - 2060 La Goulette - Tunisie
Employees: 40
Branch Office: D'Alessandro La Goulette Résidence La Brise – Tour 7

1924
The shipping agency
Creation of the shipping agency in Tunisia by Vito D'Alessandro with a main focus on conventional freight and bulk.
1962
Regular cruises liners
Shipping agency for the Grimaldi group providing regular trades and cruise liners services.
1981
Freight and Containers
Shipping agency for Grandi Traghetti; rolling freight and container carrier.
1991
More containerization
Grandi Traghetti, Delmas, DSR Senator,Hanjin, Nedlloyd, P&ONedlloyd.
1994
Partnership width GNV
General agent of Grandi Navi Veloci which ensures a regular link between Italy and Tunisia with 3 to 4 calls per week.
2001
Algiers branch office
Opening of our agency in Algiers : ALCOMAR - l'Algérienne de Consignation Maritime
1999
Travel agency
Purchase of the travel agency Navitour focused on maritime ticketing.
2001
Algiers Agency
Opening of our agency in Algiers : ALCOMAR - l'Algérienne de Consignation Maritime
2018
Online ferries tickets
Launching Leferry.com, selling ferries tickets online with GNV as a partner.
Affiliates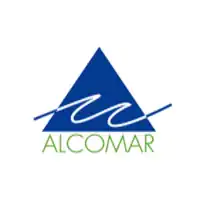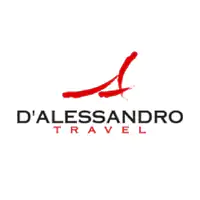 D'Alessandro Travel
Travel Agency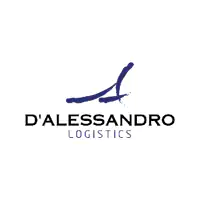 D'Alessandro Logistics
Logistics & Freight forwarding